Lions Clubs International
The motto of the Lions Club is WE SERVE.

Founded in 1917, Lions Clubs International is the largest and most active service club organization in the world with more than 1.4 million members in approximately 46,000 clubs in more than 200 countries and geographical areas around the world.


---
What we do in the community!
---
Lions Membership
We are able to do this because of the efforts of our amazing members, who give their time and efforts to community outreach and fundraisers in and around Windcrest.

An active membership is vital to organizations such as ours. We are looking for you! Enjoy fun, fellowship, and giving back to your community by being a member of the largest Service Organization in the world! If you're interested, contact Lion Sherillyn Flick, our membership chairperson!
---
2022-2023 Lion of the Year
Each year, the President of the Lions Club selects one of our outstanding members to receive our prestigious LION OF THE YEAR Award.

This person is a role model for all Lions, contributing generously of their time and energy to serve the community and demonstrate what Lionism is and can be.

Congratulations Lion John Jonson!!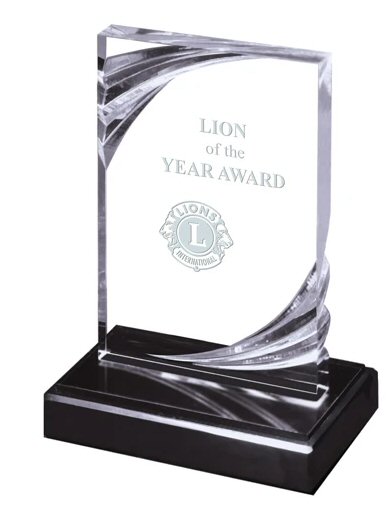 You exemplify our Lion motto - "We Serve."


---
Texas Lions Camp
There are many opportunities to help in our local community and throughout Texas. One of the projects we most enjoy is supporting the Texas Lions Camp.

Texas Lions Camp is a summer camp dedicated to serving children (ages 7-16) from the state of Texas with physical disabilities. The camp is a modern facility located on over 500 acres in the beautiful Texas Hill Country. Texas Lions Camp offers campers a chance to try new activities and create long lasting friendships while developing greater self-esteem, independence, and most of all, they get to have FUN!

A Windcrest grandmother approached us about sponsoring her hearing impaired granddaughter for a week at the camp. We were delighted to make that happen and the young lady recently returned from a joyful week of fun.





If you have a child or grandchild who might benefit from attending camp, please look at the website: www.lionscamp.com or you can reach out to our Lions Camp Liason, Tim Flick @ (817) 917-4617.